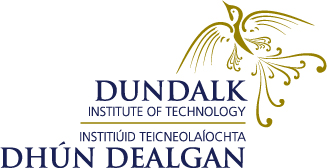 We are really excited to be bringing MegaDojo to Dundalk Institute of Technology
Throughout the day here at Dundalk IT, we'll be running Coding Workshops covering topics such as Scratch, Web Development and Microbits. We will have workshops that are suitable for complete beginners to advanced coders. These will take place in the computer labs of DKIT so you don't need to bring a laptop with you.
We'll also have several guest speakers on the day and many taking about topics such as Data, Artificial Intelligence and Game Development. While all that's going on, there will be a tech showcase featuring tech companies showing off their cool tech and how they use it everyday.
It promises to be a great family day 🙂  
Dundalk News: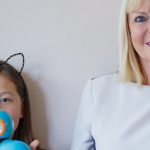 Over 5,000 young people across 6 locations will participate in MegaDojo.ie 2018 Minister of State for Higher Education Mary Mitchell O'Connor TD, launched MegaDojo.ie 2018 which will be the world's largest free youth coding event. The Minister was joined at the launch today by Presidents and representatives of the participating 3rd level Institutions, at which she ...
Free Booking:
We will have four sessions over the day at 10am, 11am, 2pm & 3pm . At the next stage, you will be able to select a workshop followed by a timeslot per person from the selection listed below. If your required workshop is greyed out in the session you are booking this means it is booked out and you will need to try another session.
Please take care in selecting workshops, and filling out the required information, as doing so incorrectly will make it harder for us to hold the required place and could result in places not being available.
Bookings for the same person on overlapping sessions will result in the booking being automatically canceled. We are doing this to make sure that the most kids get to experience this fantastic event and that we have full workshops on the day.
Map: